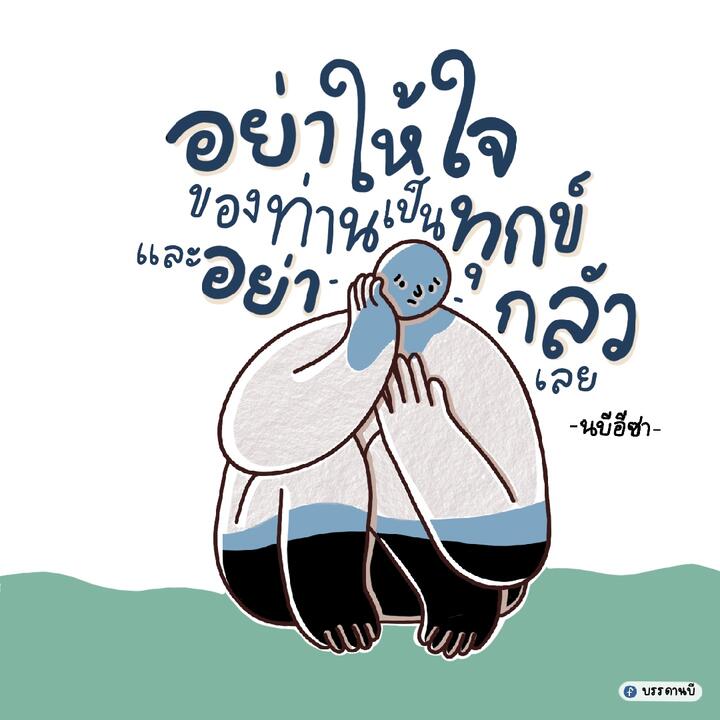 Have you ever felt like this?
You only see a bad things and bad situation! It frightens and worries, right?
And it seems that we can't do anything. Besides trying to do our part as best as possible. Even so... We still don't feel "safe".
But the Prophet Isa said:
"Peace I leave with you as my peace with you. And what we give is not the same as the giving of the Dunya world. Do not let your heart be troubled, and do not be afraid."
. . .
If you have the same experience like this, send us a message We will pray to Allah for you.