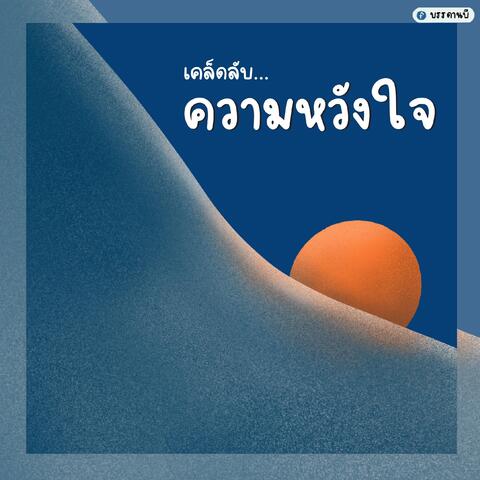 Hope #4
How to keep us hopeful never give up or despair
In one of the letters of the Prophet Aramiyah (Jeremiah) written during the distress and despair over the destruction of Jerusalem. He recorded that
so I said "The long-suffering and hope I had in God was exhausted" (Lamentations 3:18).
But after that, his hope was renewed. He later recorded that…
"I remembered this, so I had hope. for the unfailing love of God never fails. His mercy never stops. Love and mercy are renewed every morning. How great is His truthfulness. I tell myself "God is my everything. So I waited for him, "God is good to those who have hope in Him to the souls that seek Him" (Lamentations 3:21-25).
From what the Prophet Aramiyah recorded: Focusing and remembering these 3 things all the time.
1. The love and mercy of God always exists, never fails: it is by the love of God. Assure us that He will take care of our lives. and always have a good plan for us
2. His truthfulness is great: He is the God of truth. will do what he promised Nothing has failed.
3. God is everything in life: when we hold fast to God have him in life We will not lack anything. but in His care
Finally, I would like to conclude that Our lives, in spite of adversity and discouragement. But life is not completely hopeless. when we have god and focus/hold on His love His truth and having Him as all in life It will help us to live in hope, have courage, and be ready to walk through obstacles and problems.
I pray that everyone who has read till here I have hope and are ready to face all problems and obstacles.
Anyone who wants me to pray for you, click  inbox here.