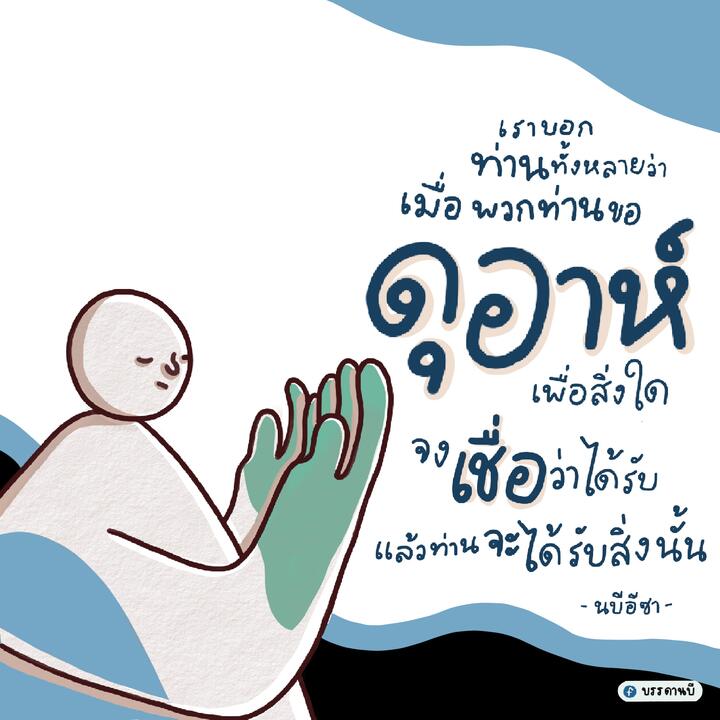 Our Journey of life have both joy and sorrow.
Someone is walking, someone is running, someone is falling and sometimes we can't see the way we should go.
But no matter how hard your life is... I want you to hold on to your faith.
As the Prophet Isa said,
"I tell you, when you pray for what believe that you have received it, and you will receive it."
Do not be afraid, do not doubt, in every situation Allah is in control.
If you want to share your story, how hard you are?  You can chat with me. I'm willing to be with you and pray for you.